Try Changewear Risk Free! Orders over $79.00 get Free Shipping
Try Changewear for 30 days. Free exchanges. We will ship your new exchange for free or if you are not satisfied we will issue a full refund.
Love Changewear or Leave It Risk Free!
How to Changewear
The average woman owns 12 bras but wears only 3 of them! Our patented color change system means that each Changewear® bra can be customized into nine different looks.  It's a more sustainable (and fun) option for your lingerie drawer!
Patented Design and Comfort Support
Our Stylefit™ innovation gives Changewear® bras incredible fit, comfort, and quality.
Beauty Meets Design At Your Fingertips
Our bras are designed to pair with our Colorfils® systems, creating customized looks in seconds.  They can also be worn alone.
Express Yourself
Interchangeable cups and straps add fashion and fun to your wardrobe.
How We #GiveFirstToReceive
BUY
When you purchase Changewear®, you make an investment in yourself by  becoming the designer of your inner wear. 
Changewear, Knows We Are More. It is Time Our Bras Reflect That!
Apparel is our first defense to the world. It's our first choice upon rising and the last pieces removed from our bodies. Changewear is adaptable intimate apparel.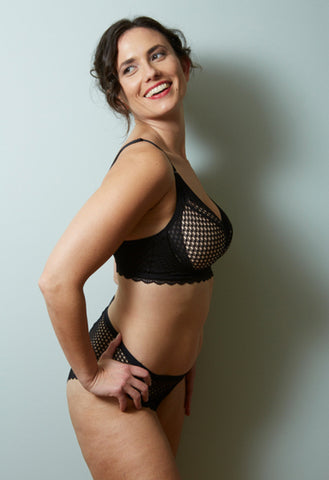 Be The Designer Of Your Inner Wear!
You Are An Individual, Shouldn't Your Apparel Reflect That?
Why Be Like Everyone Else? Decide How To Face The World Everyday.
You Shouldn't Have To Be Uncomfortable To Feel Beautiful.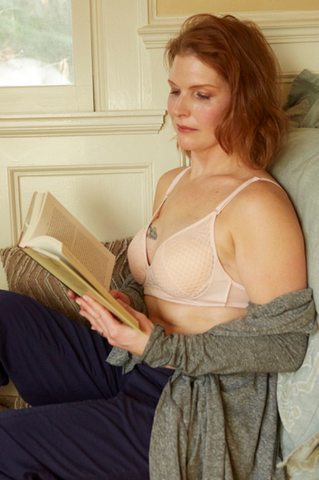 You Need Quiet Moments And Comfort.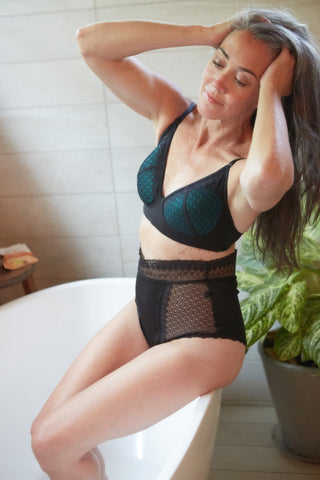 Beauty Is A Feeling. We Believe We Are All Beauty.